IGT Patch Wall Mount Bracket – Matte Black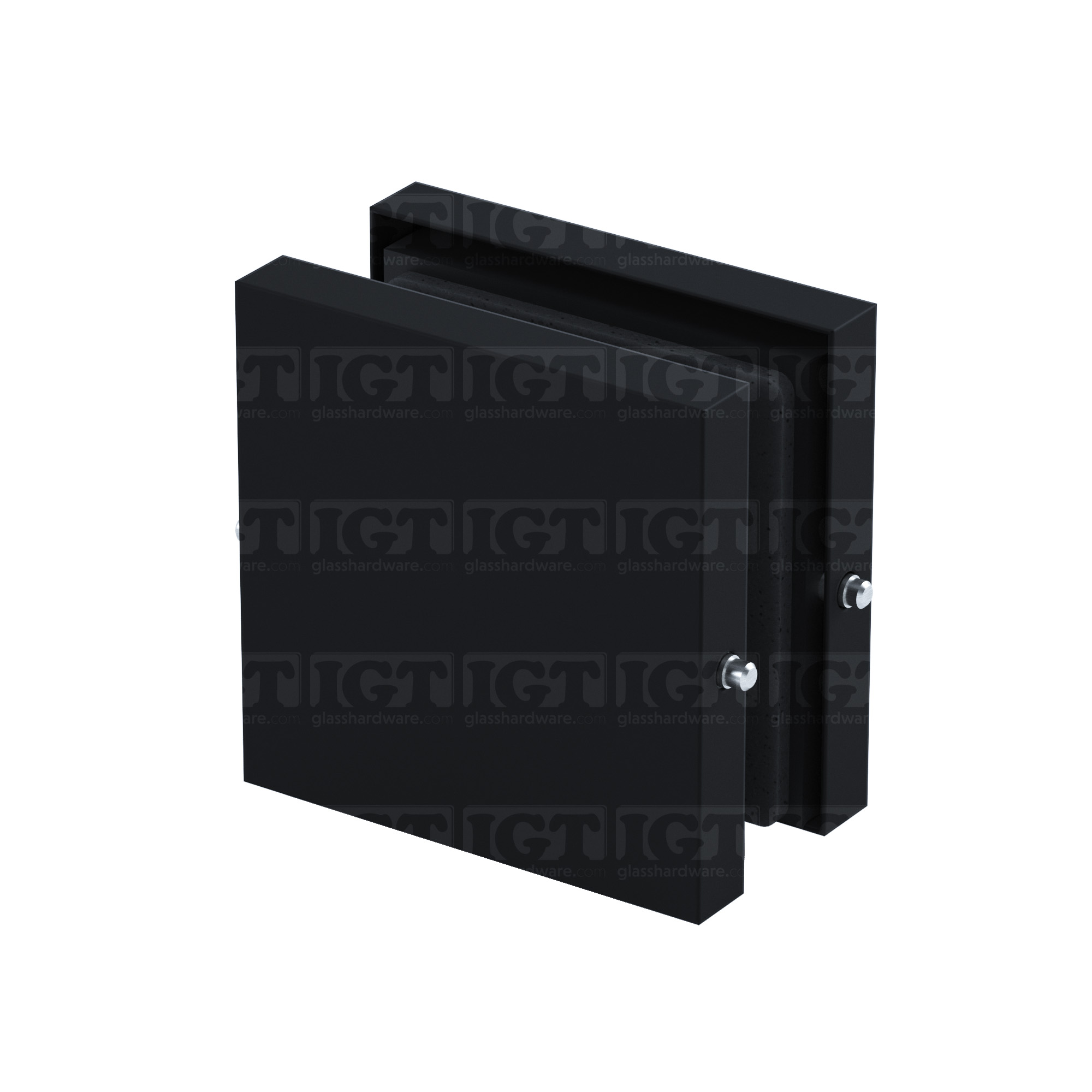 in stock
IGT Patch bracket is designed to secure glass panels with 1/2″ thickness, while maintaining the aesthetic of the patch fittings series.
Effortless Installation: Installing our Top Door Patch Fitting is a breeze, thanks to its user-friendly design. It's engineered for quick and hassle-free installation, saving time and effort.
Notched Cut-Out: To accommodate this fitting, your glass door will need a notched cut-out, which is a straightforward process with the included instructions. This ensures a secure and snug fit, making the door reliable and visually appealing.
Versatile Application: Whether it's for your home, office, or any commercial setting, our Top Door Patch Fitting is versatile enough to suit a wide range of applications. It's engineered for durability, ensuring it stands the test of time.
Sleek Design: Our patch fitting not only enhances the functionality of your door but also adds a touch of sophistication to your space. The sleek design complements various interior styles, giving your doors a modern and polished appearance.
| | |
| --- | --- |
| Weight | 0.8 lbs |
| Dimensions | 3.5 × 2.25 × 2.75 in |
| Finish | Matte Black |
| Glass Thickness (Inches) | 1/2" |
Only logged in customers who have purchased this product may leave a review.