60″ Locking Ladder Pull – Gold Brushed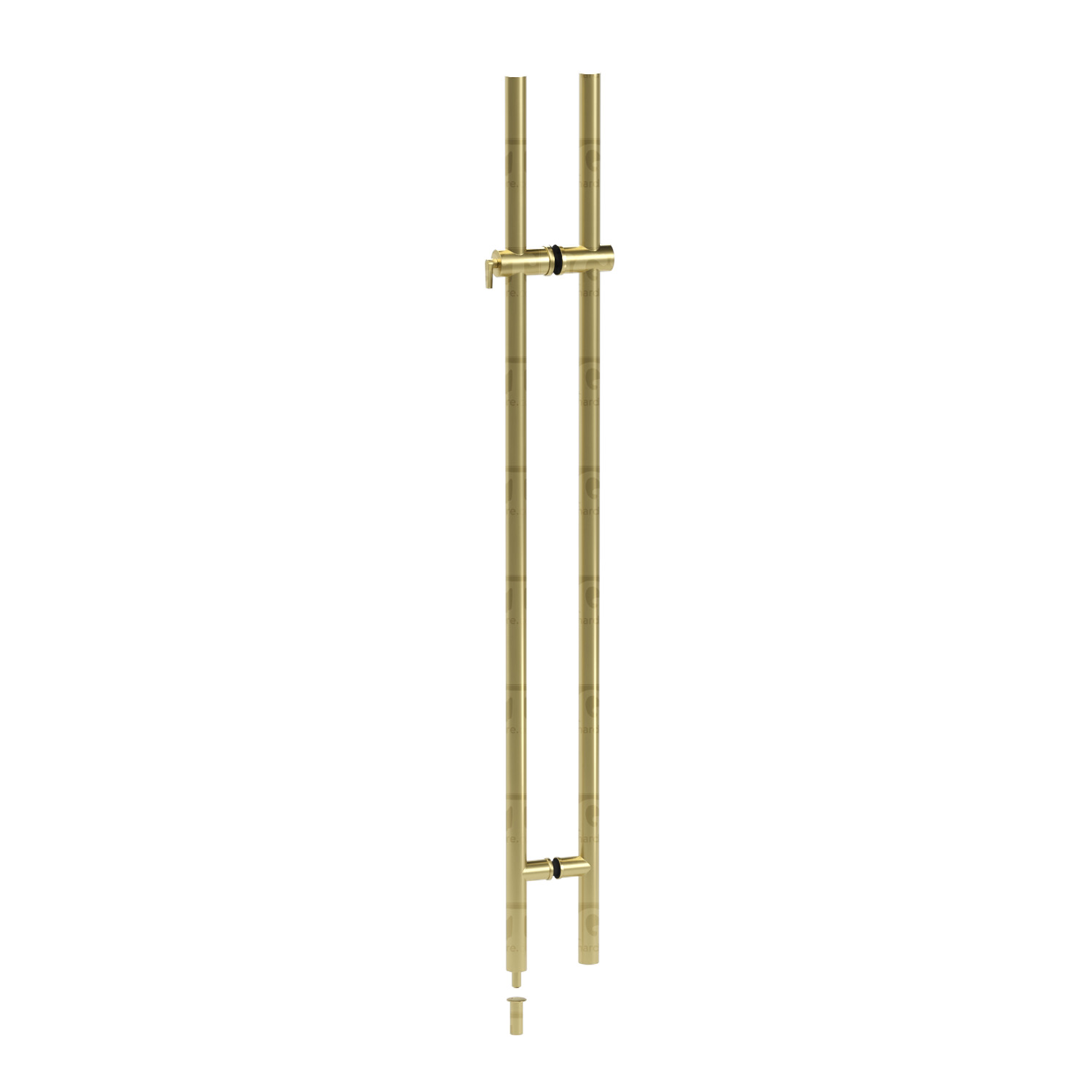 in stock
Our sleek and elegant designed ladder handle comes with a locking system built-in, a combination that makes any space look sophisticated and modern. Made from high quality stainless steel 316, to ensure its durability and high resistance, making this piece of hardware perfect for high traffic commercial doors.
IGT locking ladder handle utilize a 7-pin Small Format Interchangeable Core, an ADA Compliant turn-thumb, and fastens into a dust-proof strike(included). It also features our antimicrobial coating that repels bacteria with every touch,
Our lab results measured the antimicrobial coating's ability to repel both Escherichia coli and Staphylococcus aureus on the handle's surface. Between 4 different samples, the layer consistently repelled between 98.9% and 99.99% of the tested bacterial samples. In all four instances, 99.99% of the Escherichia coli were repelled, and in only one Staphylococcus aureus sample did the resistant rate reach only 98.9%
| | |
| --- | --- |
| Weight | 11.06 lbs |
| Dimensions | 1.875 × 10 × 60 in |
| Finish | Gold Brushed |
Only logged in customers who have purchased this product may leave a review.